Find out more about working at Suncorp New Zealand
Are you ready to chase the sun?

Suncorp New Zealand is one of Aotearoa's leading insurance companies, and our people are passionate about improving the financial wellbeing of New Zealanders, and working together to bring about faster, simpler and better outcomes for our customers.
Working at Suncorp means living our purpose – to build futures and protect what matters – for our customers, our communities and each other. We support our people to grow their own future, backed by a culture of continuous improvement, empowerment and flexibility.
We believe in Chasing the Sun – pursuing your passions, fulfilling your potential and getting closer to the future you want to see.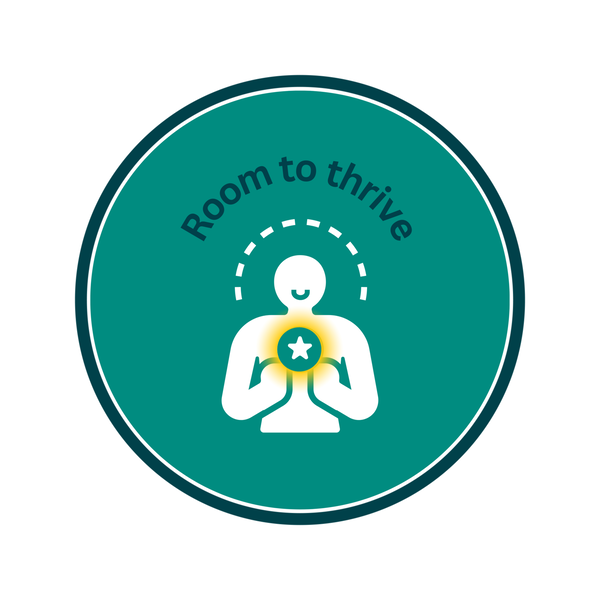 Room to thrive
At Suncorp we're here to create a place where you can bring your whole, authentic self, because the best version of you is the one that's true to who you are. We back flexibility and champion a diverse and inclusive culture. We work to create the right conditions for you to thrive.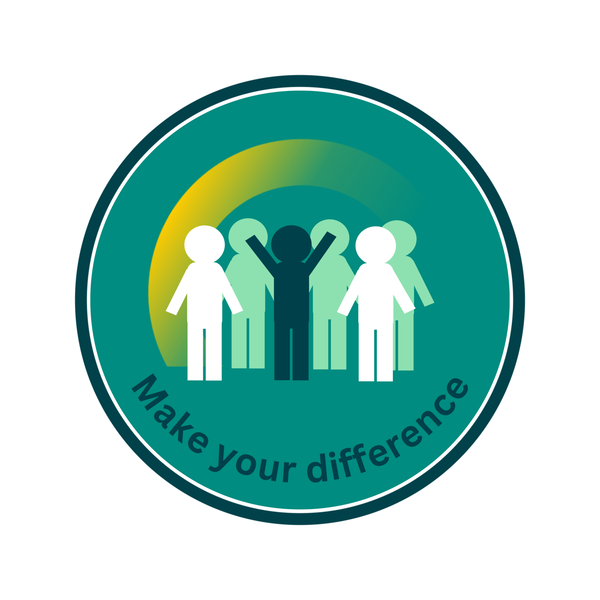 Make your difference
At Suncorp we mobilise and respond like no one else around. We are a big group, with a diverse range of opportunities. Around here, you have the opportunity to make a genuine difference. We are people focused, we go that extra mile for our customers, and above all else we care.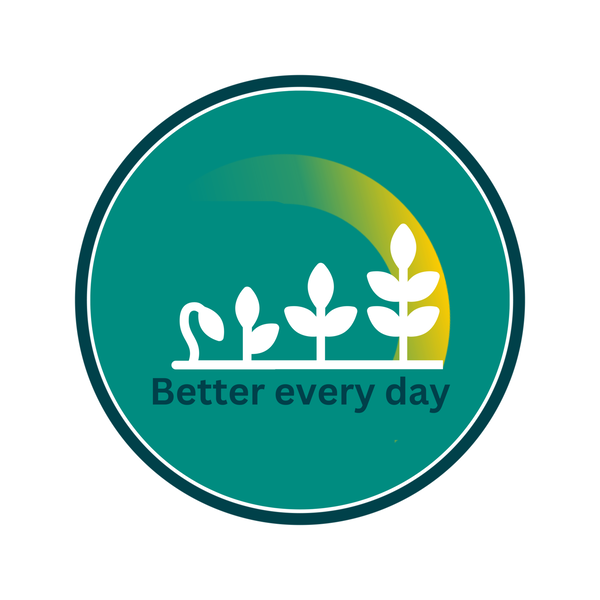 Better every day
To us, performance is more than just getting the job done. It's about questioning how the job could be done better – and not being afraid to fail in the pursuit of improvement. We listen and welcome feedback. We empower our people to explore every opportunity and aspire for the future we want to see.

Make a difference from day one
Our employees are supported to give back to their communities through payroll giving, donation matching and paid volunteer leave.
Our flexible ways of working and up to four flexible leave days per year also ensure our people can balance their work, life and community commitments.
What we can offer you
As well as a flexible and supportive culture, Suncorp offers a range of benefits and resources to help our people get the most out of their work with us.
An annual health & wellbeing benefit
Free life, salary continuance and trauma insurance cover and discounts on general insurance products
Corporate discounts at a variety of retailers
The opportunity to share in the future of Suncorp through employee share offers for eligible employees
Ongoing learning and development
Free annual flu vaccinations
Generous parental leave entitlements and up to four flexible leave days per year
Study support
Diversity and inclusion at Suncorp New Zealand
Suncorp New Zealand aspires to be one of the most inclusive places to work in New Zealand by providing an open, inclusive and accessible work environment for all its people regardless of age, gender, sexuality, ability or cultural background.

Our Diversity & Inclusion Council is chaired by Suncorp New Zealand CEO Jimmy Higgins and focusses on four key areas:
Gender equality: Gender balance across leadership levels and ensuring pay equity and reducing the gender pay gap across our workforce.
Age Diversity: Ensuring our workforce reflects the age diversity of our community, including representation of mature age employees and providing support for intergenerational team leadership.
Cultural and Linguistic Diversity: Building cultural competency, incorporating Te Reo Maori into our workplace and improving pathways for Māori and Pasifika employees
Inclusion: Providing an inclusive and caring environment where our people feel valued, involved, connected and can bring their whole self to work.
Our diversity and inclusion principles are supported by employee-led Employee Resource Groups which celebrate and support our LGBTIQ+ people, women in the workforce, mature age workers, future thinkers, cultural diversity and employees with disability and caring needs.
Women at Suncorp New Zealand (data as at 30 June 2023)
Gender Pay Gap1
Current: 15.4%
FY23 Target: 15.2%
Women in Senior Leadership2
Current: 52.08%
FY23 Target: 48%
1 The gender pay gap measures the difference between average earnings of women and men in the workforce and is an established measure of womens' position in the economy in comparison to men. Suncorp calculates Gender Pay Gap using the WGEA methodology– the average annual earnings of men and women in the workforce, excluding the role of CEO.
2 Senior Leadership refers to employees at Suncorp New Zealand's 'strategic leader' and 'business leader' level. In general this refers to the senior leadership team and its direct reports.