Case Studies
From Risk to Reward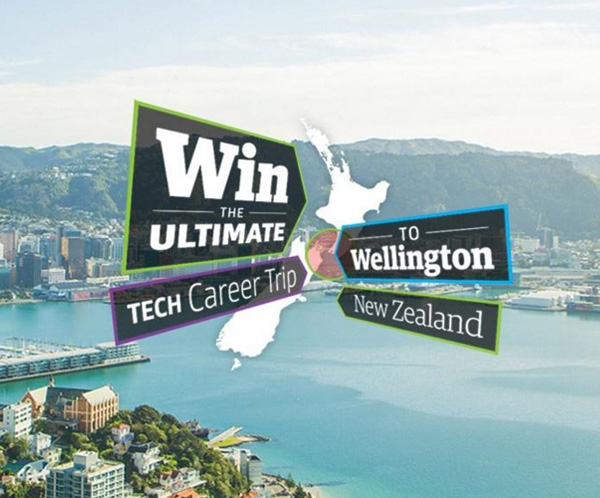 LookSee - Attracting tech talent to Wellington
11/12/2017
Suncorp talks to David Jones about WREDA's creative solution to the Wellington tech sector's human capital problem - LookSee.
Read more >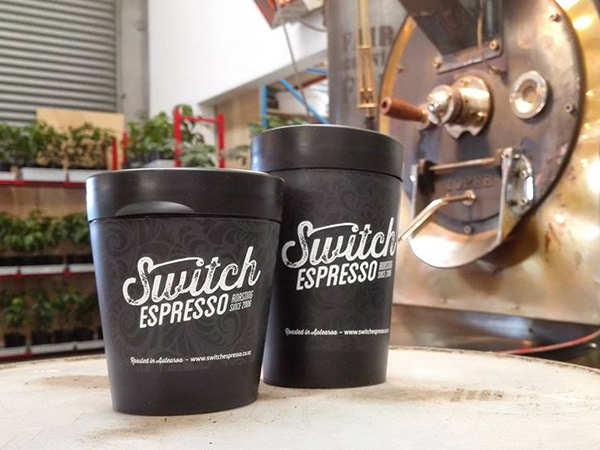 Switch Espresso - Taking risks and trusting your people
26/09/2017
We talk to Hamish Evans of Switch Espresso about how taking risks and trusting his people has allowed him to achieve work-life balance.
Read more >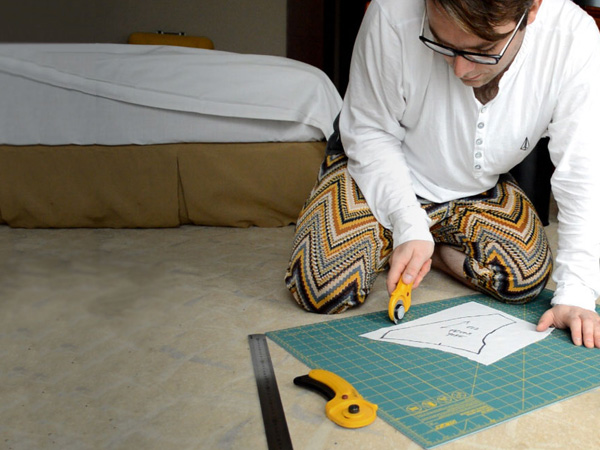 Confitex - An unlikely story of success
03/07/2017
When alpine ski-racer Dr. Mark Davey decided to join up with his ski buddy and fashion designer Frantisek Riha-Scott from the Czech Republic to develop a line of high-performance sports under garments, they never suspected the sophisticated fabric technology they were working on would lead them to where they are today – a booming business in incontinence underwear.
Read more >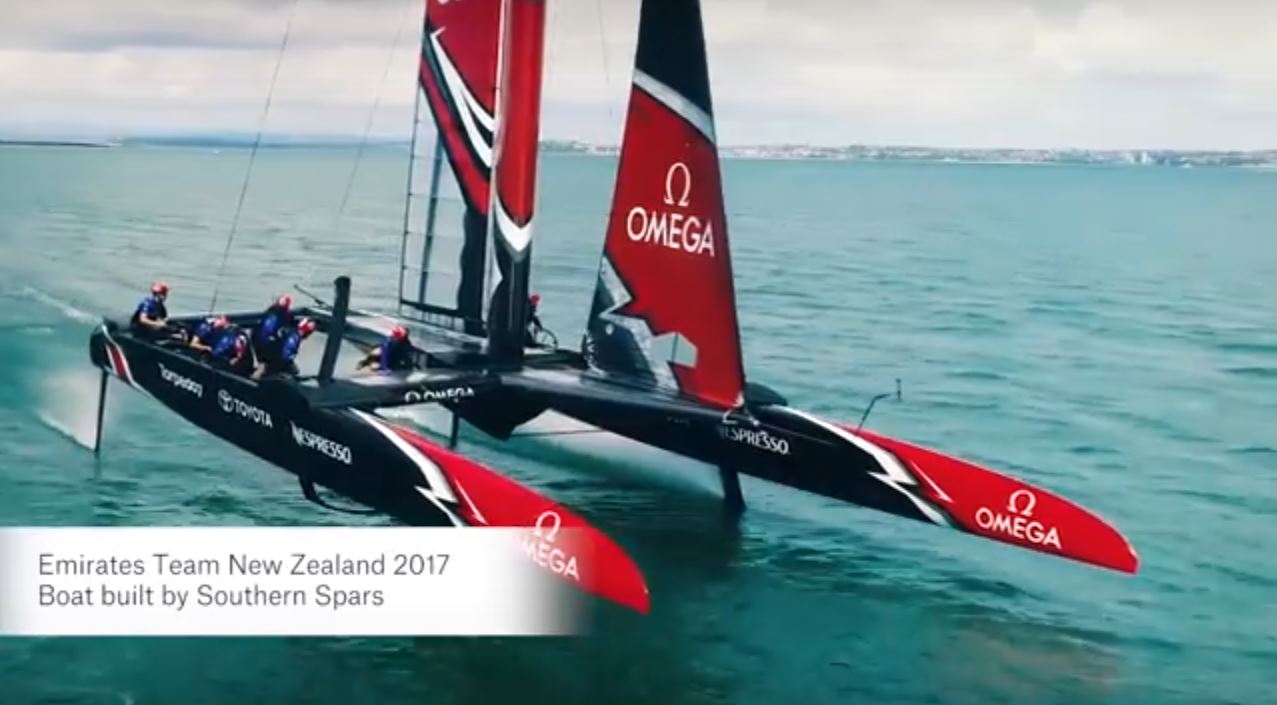 Southern Spars – From innovation to core manufacturing
21/06/2017
Southern Spars is a big name in a small niche. The Avondale-based manufacturer produces 85% of the world's super yacht masts and half of the world's racing yacht masts – many of which are sailing around Bermuda in the current 2017 America's Cup campaign.
Read more >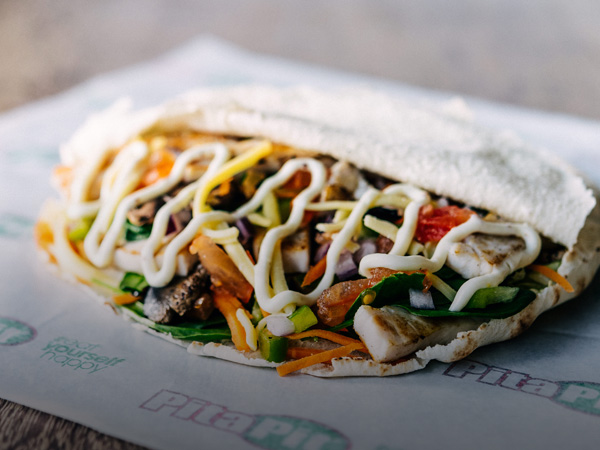 Pita Pit - Overcoming the human risk factor
21/06/2017
When Chris Henderson and Duane Dalton brought the Pita Pit franchise from Canada to New Zealand back in 2006, they wanted to provide healthier takeaway options for their kids than what they'd experienced as 'fast food' while they were growing up.
Read more >