The Suncorp New Zealand Business Success Index 2017
The Suncorp New Zealand Business Success Index 2017
Where would you like to start today?
About From Risk to Reward
From Risk to Reward is a study we've commissioned to look at what is important to New Zealand businesses, what might be holding them back, how they feel about risk and how they see their businesses evolving over the next five years.
We've learned that growth is not the key measure of success, which prompted us to ask: when it comes to New Zealand business, is bigger really best?
We'll be using news, blogs and case studies to examine how New Zealand businesses measure success. We'd love you to join the conversation.
Read the report
Watch the video below to learn more.
Risk To Reward Case Studies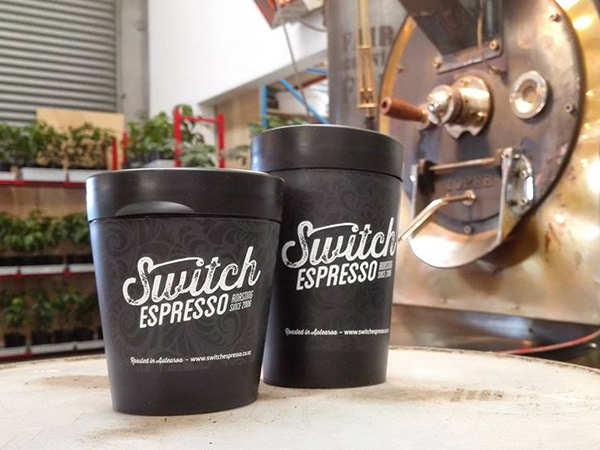 Switch Espresso - Taking risks and trusting your people
26/09/2017
We talk to Hamish Evans of Switch Espresso about how taking risks and trusting his people has allowed him to achieve work-life balance.
Read more >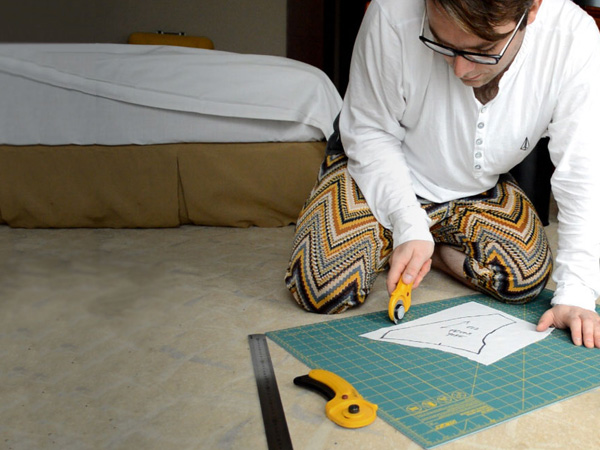 Confitex - An unlikely story of success
03/07/2017
When alpine ski-racer Dr. Mark Davey decided to join up with his ski buddy and fashion designer Frantisek Riha-Scott from the Czech Republic to develop a line of high-performance sports under garments, they never suspected the sophisticated fabric technology they were working on would lead them to where they are today – a booming business in incontinence underwear.
Read more >
News & Blogs
Mixing urgency with good decision making

17/10/2017

Making good decisions fast is often critical for business success, but many business owners are worried that speed hinders their ability to make good choices.

Read more >

Is New Zealand really that risk-averse?

09/10/2017

Suncorp New Zealand's recent research implied that New Zealanders aren't keen to take on risks – but I respectfully disagree.

Read more >