The Suncorp New Zealand Business Success Index 2017
The Suncorp New Zealand Business Success Index 2017
Where would you like to start today?
About From Risk to Reward
From Risk to Reward is a study we've commissioned to look at what is important to New Zealand businesses, what might be holding them back, how they feel about risk and how they see their businesses evolving over the next five years.
We've learned that growth is not the key measure of success, which prompted us to ask: when it comes to New Zealand business, is bigger really best?
We'll be using news, blogs and case studies to examine how New Zealand businesses measure success. We'd love you to join the conversation.
Read the report
Watch the video below to learn more.
Risk To Reward Case Studies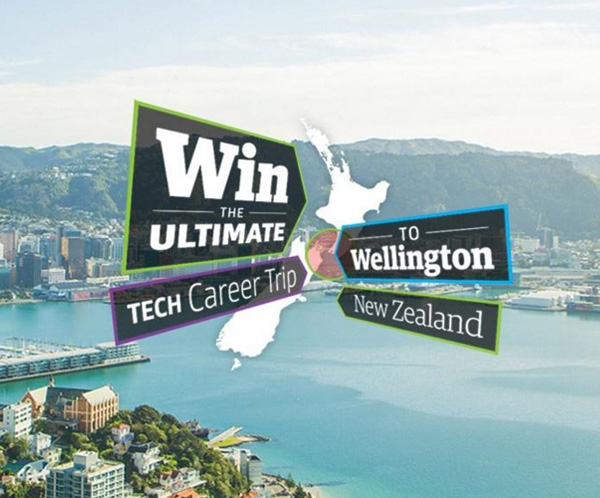 LookSee - Attracting tech talent to Wellington
11/12/2017
Suncorp talks to David Jones about WREDA's creative solution to the Wellington tech sector's human capital problem - LookSee.
Read more >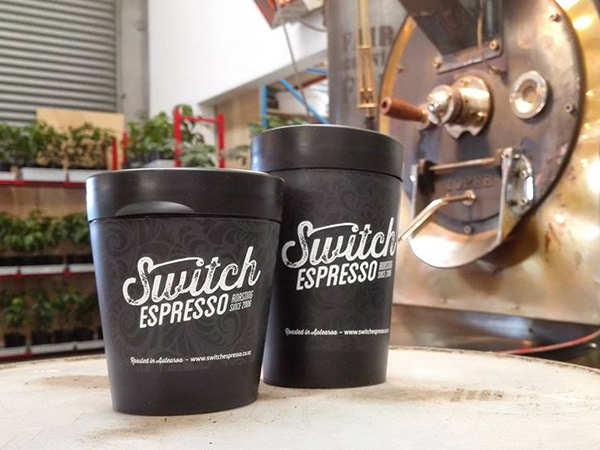 Switch Espresso - Taking risks and trusting your people
26/09/2017
We talk to Hamish Evans of Switch Espresso about how taking risks and trusting his people has allowed him to achieve work-life balance.
Read more >
News & Blogs
Employee experience is more than just hiring the best people

23/01/2018

Samantha Gadd, the successful business owner of Humankind, talks about the important elements for attracting great employees.

Read more >

How automation will enhance the importance of human capital

20/11/2017

Samantha Gadd, one of our From Risk to Reward panellists in Auckland and the successful business owner of Humankind, talks about how automation will impact human capital.

Read more >