The Suncorp New Zealand Business Success Index 2017
The Suncorp New Zealand Business Success Index 2017
Where would you like to start today?
About From Risk to Reward
From Risk to Reward is a study we've commissioned to look at what is important to New Zealand businesses, what might be holding them back, how they feel about risk and how they see their businesses evolving over the next five years.
We've learned that growth is not the key measure of success, which prompted us to ask: when it comes to New Zealand business, is bigger really best?
We'll be using news, blogs and case studies to examine how New Zealand businesses measure success. We'd love you to join the conversation.
Read the report
Watch the video below to learn more.
Risk To Reward Case Studies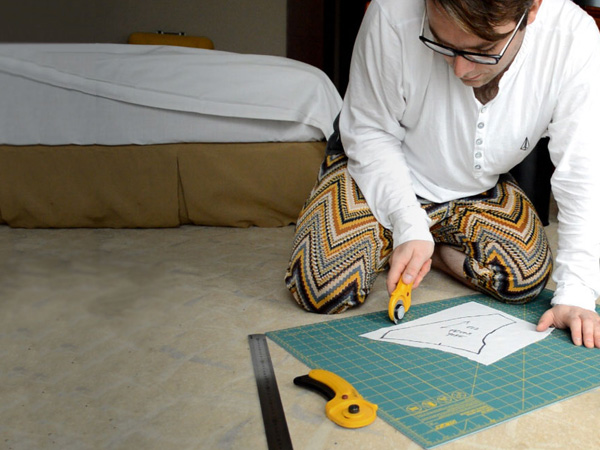 Confitex - An unlikely story of success
03/07/2017
When alpine ski-racer Dr. Mark Davey decided to join up with his ski buddy and fashion designer Frantisek Riha-Scott from the Czech Republic to develop a line of high-performance sports under garments, they never suspected the sophisticated fabric technology they were working on would lead them to where they are today – a booming business in incontinence underwear.
Read more >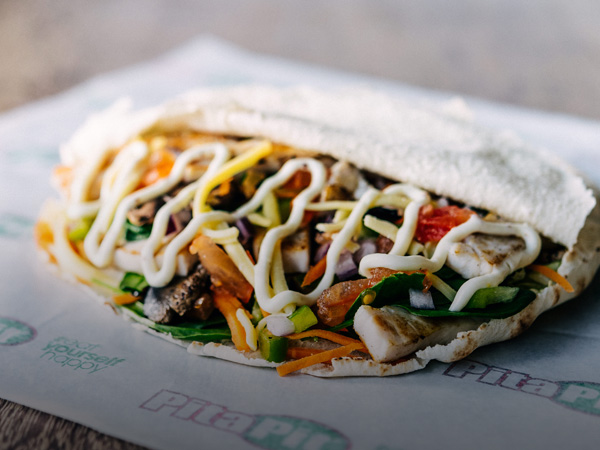 Pita Pit - Overcoming the human risk factor
21/06/2017
When Chris Henderson and Duane Dalton brought the Pita Pit franchise from Canada to New Zealand back in 2006, they wanted to provide healthier takeaway options for their kids than what they'd experienced as 'fast food' while they were growing up.
Read more >
News & Blogs
Taking and mitigating business risk

16/08/2017

Our research showed that New Zealand businesses don't feel confident making good risk decisions – but our panel doesn't agree. Watch the video

Read more >

Is access to people or funding holding NZ back?

08/08/2017

The Suncorp Business Success Index showed that access to people and funding are two of the top four factors for business success – we asked our panel what they thought. Watch the video

Read more >