Where would you like to start today?
Suncorp New Zealand's Business Success Index is part of the From Risk to Reward insights programme, an annual study we've commissioned to learn more about what makes New Zealand businesses tick.
We're looking at what drives Kiwi businesses, how they feel about taking risks, and what they think might be helping them succeed – or holding them back.
The 2018 Business Success Index updates the 2017 Index findings, and also takes a deeper look at how prepared we are for change, and how we can be more confident risk takers in the age of disruption.
2018 Business Success Index - Research Findings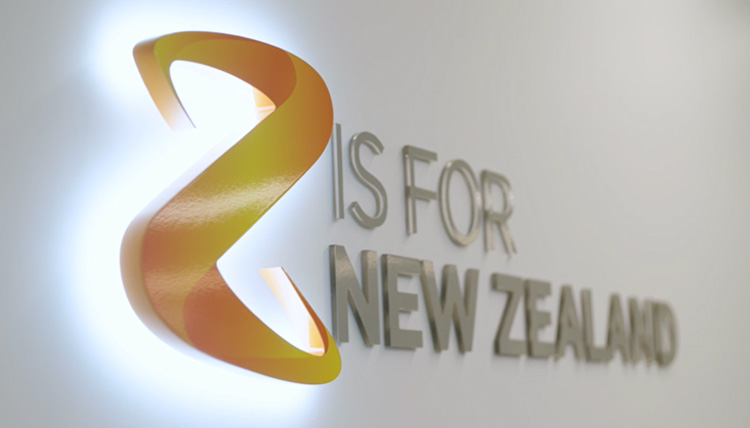 Z Energy - Preparing for disruption
17/07/2018
A recent study by Suncorp New Zealand shows that Kiwi businesses have a complacent attitude to disruption. Z Energy is not one of those businesses.
Read more >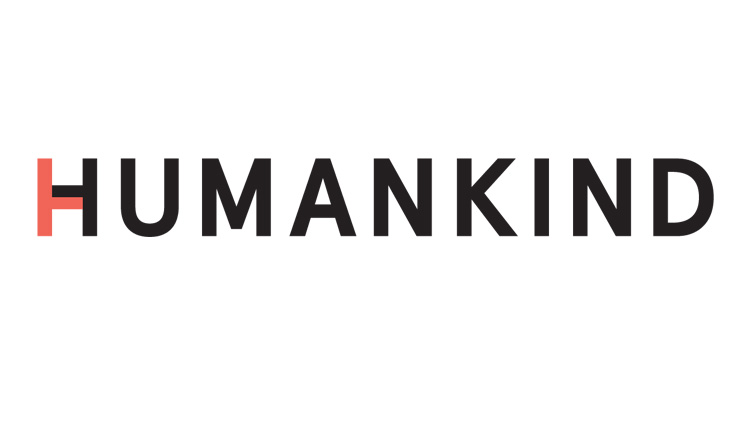 Humankind and the future of work
03/07/2018
Samantha Gadd believes that the purposeful employee experiences that her business, Humankind, develops are critical to growing businesse that will be successful now and in the future.
Read more >
News & Blogs
'Zombie firms' complacent about disruption: Suncorp New Zealand Business Success Index

19/06/2018

Results of the second Suncorp New Zealand Business Success Index reveal that despite an overall increase in business confidence, companies are not prepared for the impact of disruption.

Read more >

Employee experience is more than just hiring the best people

23/01/2018

Samantha Gadd, the successful business owner of Humankind, talks about the important elements for attracting great employees.

Read more >